Few days back I had the opportunity to go to the first ever Facebook Developer event in Dubai.
It was an invite only event where they had three topics to choose from, Messenger Bots, Account Kit and React Native. I chose React Native because I started working with it a few months back and have been enjoying it quite a lot.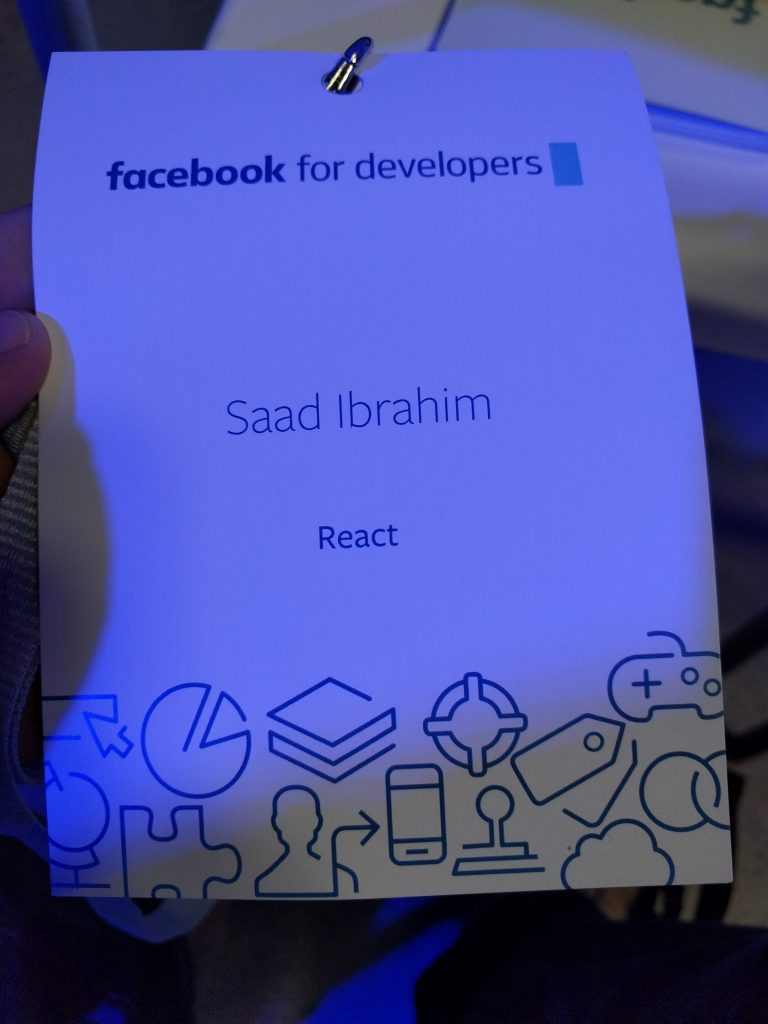 They told everyone to come prepared with a development environment setup for React Native development in advance which I had already setup for my own projects.
They had a Hands on Code Lab in which they asked everyone to initialize a React Native project do a simple task, I was able to get going pretty quick as I knew how to set it up so I took the opportunity to help other folks who were new to React Native.
What I found the most helpful was that they talked about how to build React Native apps for emerging markets, under powered phones and talked about all the tools facebook has made that help you build apps for under powered phones especially budget Android phones.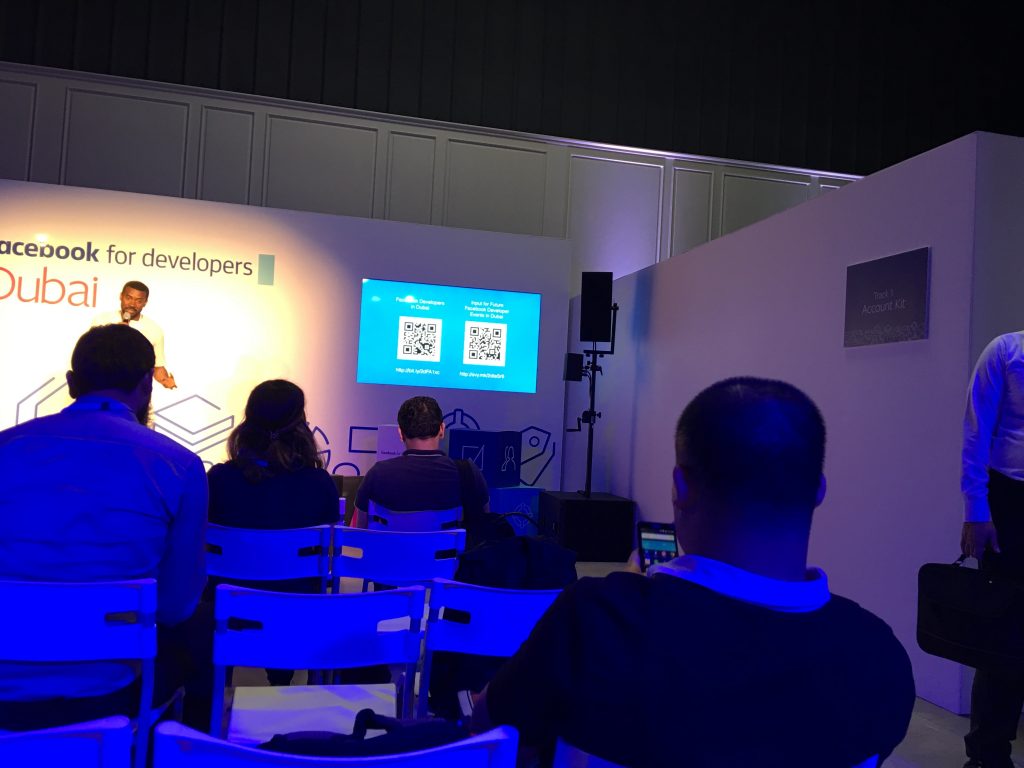 The event was hosted at INKED inside Alserkal Avenue in Dubai and they even had delicious food.
All in all it was a great experience, I met some like minded folks who I wouldn't have met otherwise, I am glad I was invited and I hope Facebook does it ever year.